Description
Small sensor suitable for temperature measurement of movable or replaceable parts of machines and devices, especially injection moulds (extruders). The sensor has M4 hole that enables its installation on enclosure.
Files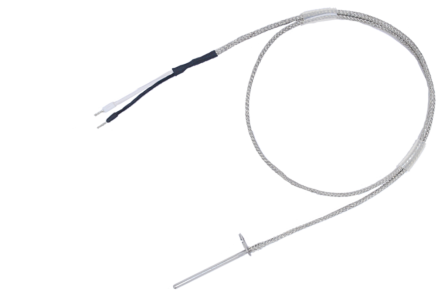 General
Cooperating devices
Cables
Additional accessories
Contact form
Temperature range

Specification
thermocouple solid wire ø0,2 mm with fi berglass insulation
material: nickel-plated brass
Temperature sensors can cooperate with the devices registering parameters of the controlled process.
Normally, sensor is made with fiberglass insulated lead wire and metallic braid.

There is a possibility to use lead wire of different type.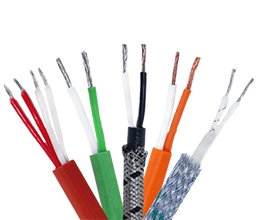 compensation cables
Some applications require the use of additional accessories suitable for their individual requirements.