Description
Sensor suitable for temperature measurement of motor windings. Sensor construction enables quick and easy installation.
Files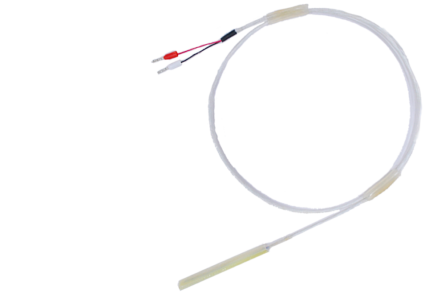 General
Cooperating devices
Cables
Additional accessories
Contact form
Temperature range
-50÷200ºC        Pt100 
-50÷150ºC        Ni100

Specification
flexible laminate with heat shrink jacket
Cu wire resistance ~0,14 Ω/m = ~0,36°C
Temperature sensors can cooperate with the devices registering parameters of the controlled process.
Normally, sensor is made with fiberglass insulated lead wire and metallic braid.

There is a possibility to use lead wire of different type.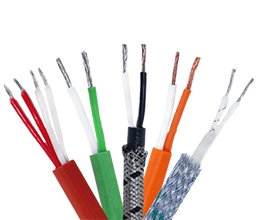 compensation cables
Some applications require the use of additional accessories suitable for their individual requirements.