Description
Sensor suitable for temperature measurement in district heating substations. Applicable also for temperature measurement of liquid and gaseous media in high pressure conditions. This sensor consists of resistor placed in the thin-walled acid-resistant sheath with welded process connection and plug installed on the sheath. It is equipped with additional straight or angled connector for joining lead wire with outer devices.
Files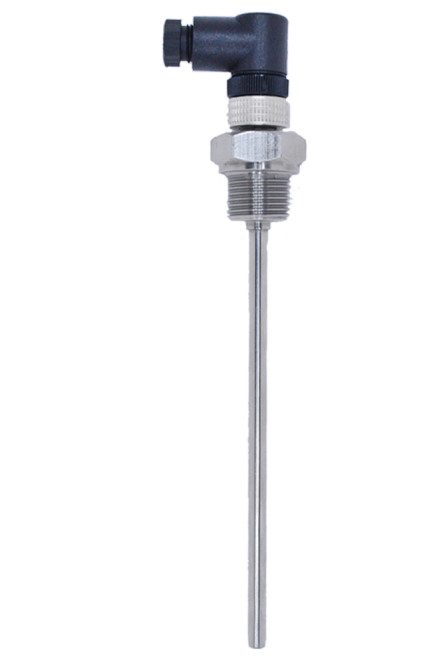 General
Cooperating devices
Cables
Additional accessories
Contact form
Temperature range
-200÷250ºC       Pt100 
-50÷250ºC         Ni100

Specification
connector with bayonet mount
threaded connector, welded to sheath
material: stainless steel 1.4541
Temperature sensors can cooperate with the devices registering parameters of the controlled process.
Normally, sensor is made with fiberglass insulated lead wire and metallic braid.

There is a possibility to use lead wire of different type.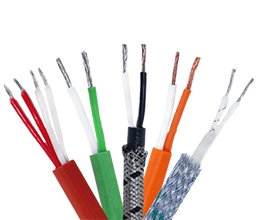 compensation cables
Some applications require the use of additional accessories suitable for their individual requirements.