Description
The simplest controller ON / OFF with one control output. To select a relay or SSR output for connection to 5 V single-phase solid state relays from 25 to 125 A. A dedicated sensor type PT100 or PT1000 or J, K, T. NTC version supplied in the price along with the NTC sensor. Power for selection of 230 V or 24 V Pt100 version 2 or 3 wire with compensation. Nice red numbers display in a black enclosure with protection against reflections. For zabudowypanelowej. Possible expansion of the communication module RS-485.
Files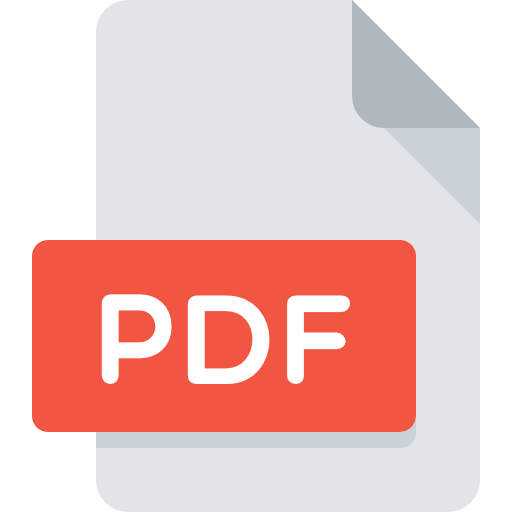 Catalogue card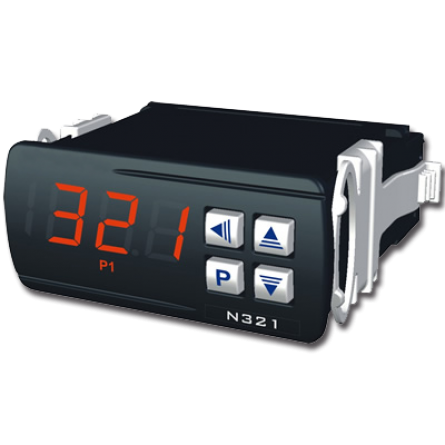 General
Compatible devices
Additional accessories
Contact form
Characteristic
temperature controller

of

the thermostat

3,5 digit LED display
sensor offset adjustment
hysteresis adjustment
defrost function (N321R)
front panel: IP65

Specification
dedicated

input

: TC/RTD/NTC

output: relay, SSR
power supply: 230V AC, 24V DC / AC ±10%
dimensions: 75 × 33 × 75; cut-out 70 × 29 mm
additgional features: RS485 interface
Compatibility device
Thermostats can work with devices such as heaters and temperature sensors, monitoring the temperature of the first to know.
| | |
| --- | --- |
| Temperature sensors | Heating Elements |
| | |
For details see:
"head sensors", "cable sensors", "sensors for air-conditioning"
,
"mineral insulated sensors", "special sensors", "Ex sensors"
and
"heatings elements"
Additional accessories

Some applications require the use of additional accessories suitable for their individual requirements.
| | |
| --- | --- |
| Relays | Radiators |
| | |