Description
AirGate-Modbus is a wireless multifunctional gateway that allows the transparent and easy insertion of wireless branches into existing wired RS485 networks. The AirGate-Modbus has four operation modes, Modbus Master, multiplexer, USB RS485 converter and simple wireless RS485 extension. A proprietary protocol based on IEEE 802.15.4 facilitates operation in star mode, allowing the connection of several wireless segments to an existing Modbus RS-485 network.
Files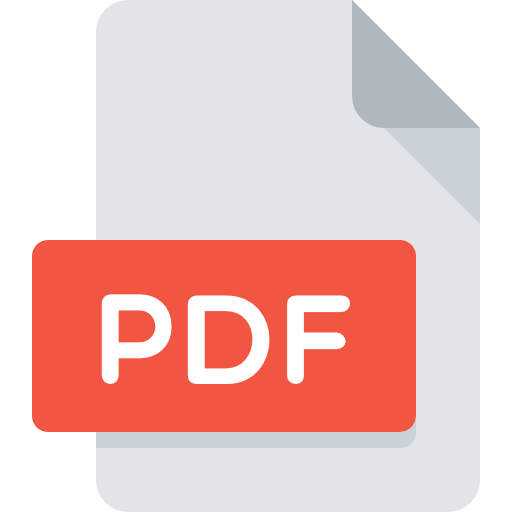 Catalogue card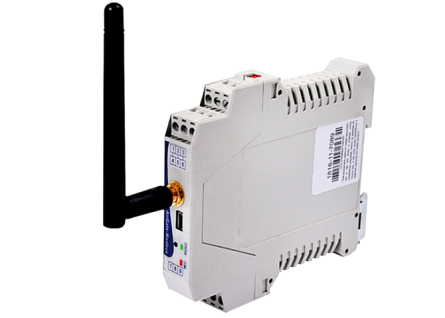 General Cooperating devices Contact form
Characteris
up to 16 operating channels
range up to 1000 m
RF data rate up to 250 Kbps
operating band ISM 2.4 GHz (IEEE 802.15.4)
AES-CBC-128 data cryptography
star network topology operation

Specifications
antenna gain 2 dBi
4 Work mode: RS485-Master, RS485-Slave, USB-Master, Multi-Master
power supply: 10÷35V DC
Temperature sensors can cooperate with the devices registering parameters of the controlled process.